At Team Lorge Real Estate Group, our ultimate objective is to help you sell your home for the highest possible price in the quickest amount of time. This is accomplished by increasing the demand for those that want your property. In short, we want to make every potential buyer feel that your house could be their home. While other real estate brokers/agents are seldom seen or are hard to reach, we are there for you every step of the way, answering all your questions, connecting you with serious buyers and most of all, helping your property shine.
We don't just take a picture and put a sign in your yard. We are hands on at Team Lorge Real Estate Group. Whether it's Jason Lorge cutting down a pool fence or his wife Briana Lorge rearranging your home decor, we're there for you. It's about service and commitment to you and your goals.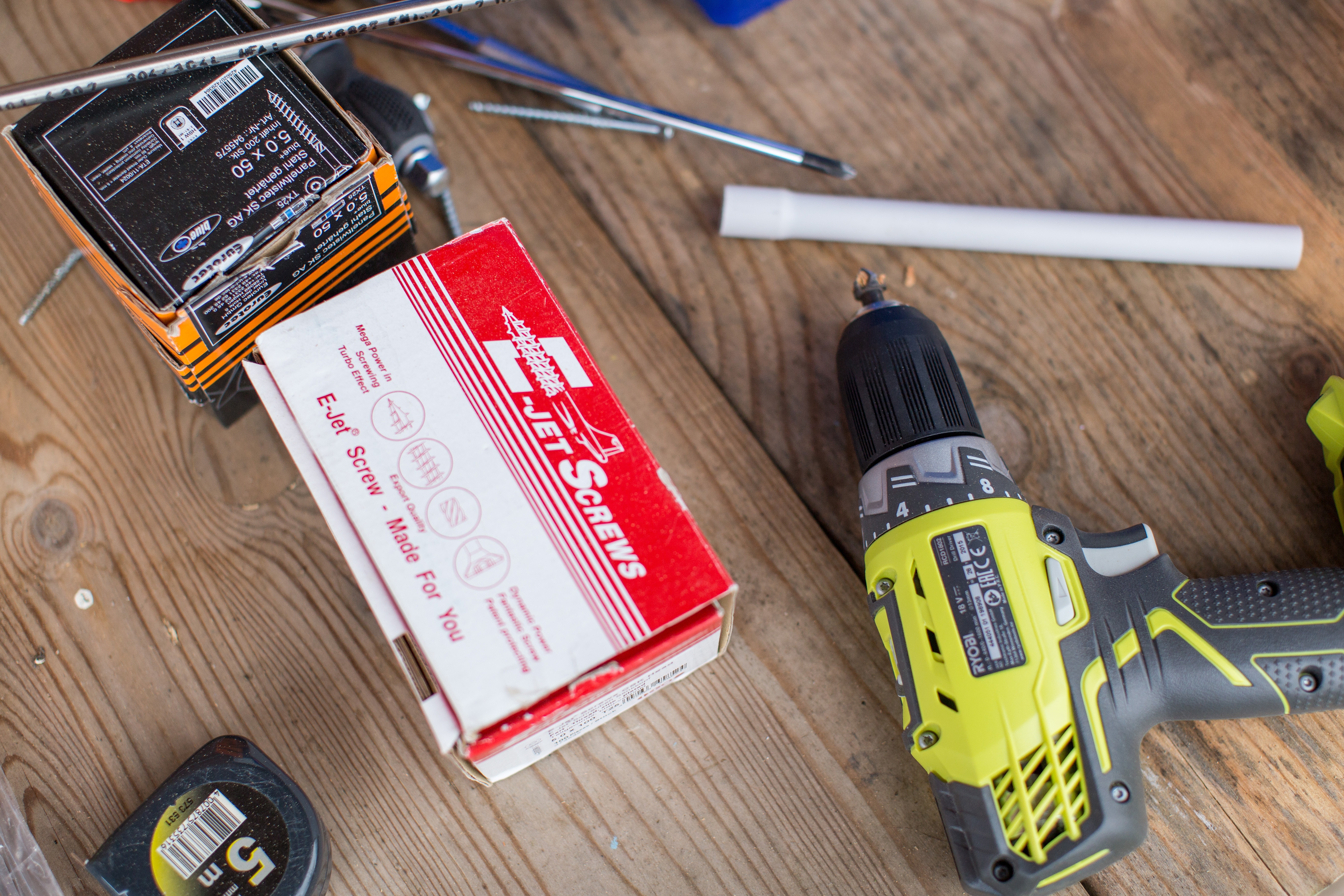 By improving your home's appeal, it eliminates one of the biggest issues facing sellers – the fact that the majority of people that will come through your house just can't get past its initial appearance. They lose interest in the house, even though it checks all of their boxes or things they look for in a house. Buyers are looking for reasons not to buy so these concerns need to be eliminated before they step foot onto your property. And that's where we come in.
Over the past 10 years we've helped scores of property owners overcome these challenges and sell their home quickly and for a top price. By helping make improvements and increase a home's look, we've made a lot of sellers happy and made many buyers' dreams come true!
But we also want to help you enjoy your home now and before you decide to sell by making important improvements that will make it more enjoyable but also more appealing when you're ready to sell.
We'll inspect your home, inside and out and give you a solid understanding of what needs to be done to make it more pleasing for you and your family as well as potential buyers.
For those already in the market, you need to know that those seeking to buy are more likely to say the room is too small when in actuality it is the paint color and the way the furniture is turned that makes them feel that way. And that it's not that the backyard isn't big enough when it's really about a large trampoline and gate around the pool that gives it that appearance. There are many issues just like this that we've helped eliminate, resulting in a quick sale above the asking price.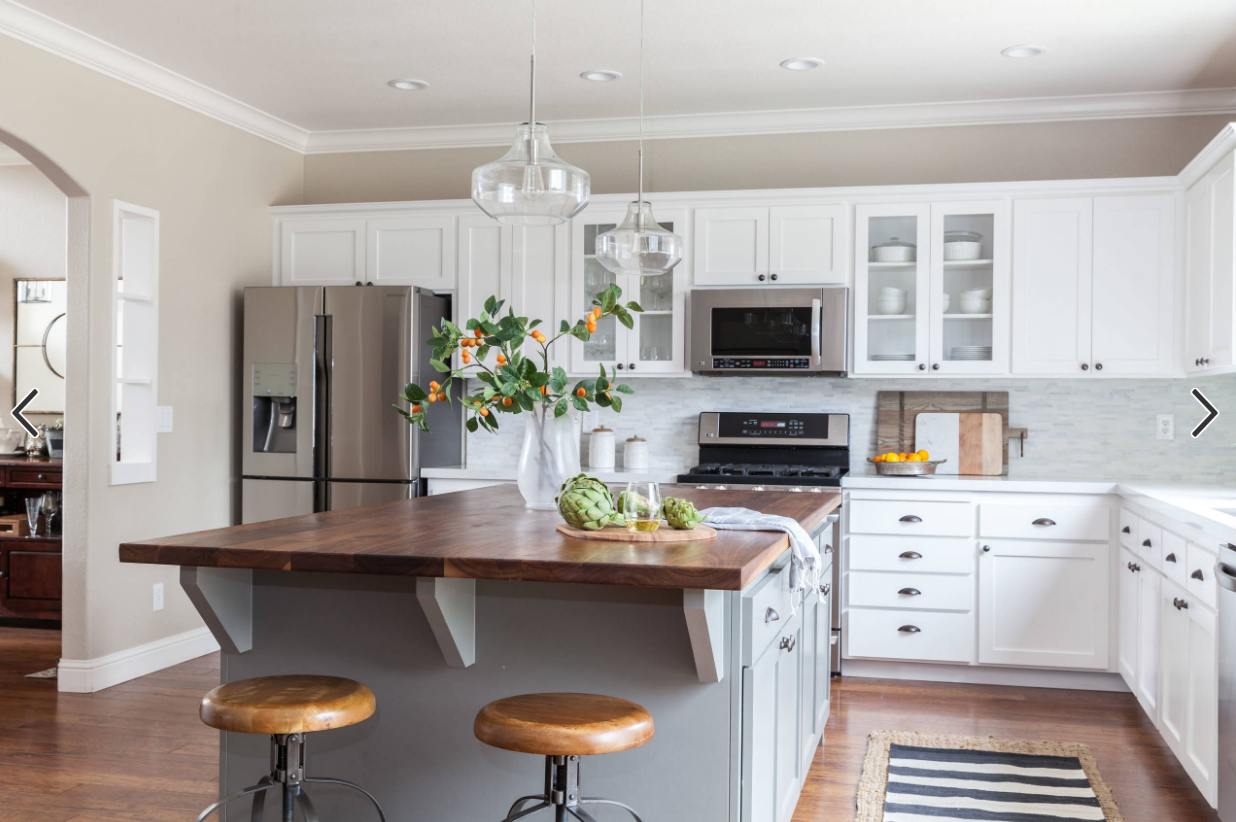 What we love doing here at Team Lorge Real Estate Group is to help you accomplish the goal of the highest possible price by making your house look as attractive as possible using what you already have.
We're not talking taking a crash course on real estate. But simply asking to let us make your home more appealing and pleasing to potential buyers who are looking for that special place to call home. If we were in show business, we would call buyers a tough crowd. They don't just want a home. They want the perfect place for themselves and their family. It's no wonder they look at every detail, every spot on the rug, every imperfection on your flooring and every squeak on your cabinet doors.
We don't blame them. A house is a big investment and potential buyers need to feel right at home and envision themselves waking up to the beauty and comfort that the house has to offer. At Team Lorge Real Estate Group we'll make your home the best that it can be for potential buyers by following these important rules:
Clean the House Thoroughly – Everyone loves a clean home so make your place shine. The place may look clean, but until you start cleaning, you won't know just how much of a good scrubbing your home needs. Want to give your home that curb appeal that will have buyers coming and interested in your home. Whether it's getting rid of pet odor, taking the fingerprints off the cabinets, doors and light switches, we also give your home a powerwash to the exterior, getting rid of the dirt, dust and stains on your walls, sidewalks and garage doors that have accumulated over the years.

Get Rid of Clutter – Even after a cleaning, you'll realize that there is a lot of clutter around the house, from boxes of unused items to old furniture that is damaged or is no longer useful. We remove these items and bring out the spaciousness that your home needs to attract buyers.

Get Rid of Exterior Clutter – Sometimes, the hedge is growing wild, or trees are overgrown or even chopped wood will block the beauty of your home from the sidewalk. As they say, you only have one chance to make a first impression so we help remove these items and even cut the grass to bring out this curb appeal! We'll even remove that bulky kids trampoline from the backyard to make it look prettier and more appealing.

Highlight Home's Interior – Oftentimes a spacious room seems cluttered due to bulky or oversize furniture. We remove these, rearrange furniture and sometimes bring in prettier furnishings that will accentuate the charm of a room.

Paint the Interior – Faded or unappealing paint on a home's interior can be a deal breaker from the get go. So, we will consult with you about the possibility of repainting a room to ensure a better outcome for your sale. Believe it or not, a bad paint job can reduce the value of your home by thousands of dollars!
There are many more tips we will share, but while it's still a seller's market, it's important to make your home as welcoming and attractive as possible to earn you the best possible sale price. We are there for you when it comes to making the best deal for your home. Whether it's uncluttering your closets, making your bedrooms and dining rooms as tasteful and stylish as possible we are there for you. Established by Jason Lorge and Briana Lorge, Team Lorge Real Estate Group has been serving Southern California for nearly 10 years with scores of satisfied customers.
For more, visit us at www.TeamLorgeRealEstate.com or contact us at Jason@TeamLorgeRealEstate.com or Briana@TeamLorgeRealEstate.com or call us at (800) 931-1346.